St Gabriel's subscribes to three Doodle Apps which can be accessed at home.

How they work
The Apps use Proxima™, the award-winning in-built intelligence that powers DoodleMaths, English and Spelling, builds an individual work programme for your child that's perfectly tailored to their level, strengths, and weaknesses.
They work on short, snappy exercises that conveniently fit around busy schedules. They can even use it offline and upload progress later.
Motivational features ensure they come back every day feeling more and more confident about their maths.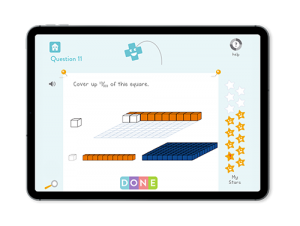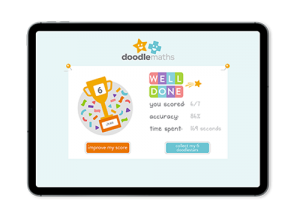 The link below allows parents to log in and see the progress of their child as they move through the activities in the apps.
You can access the Doodle programs via the links below:
Doodle Maths
https://students.doodlemaths.com/
Doodle English
https://students.doodleenglish.com/
Doodle Spelling