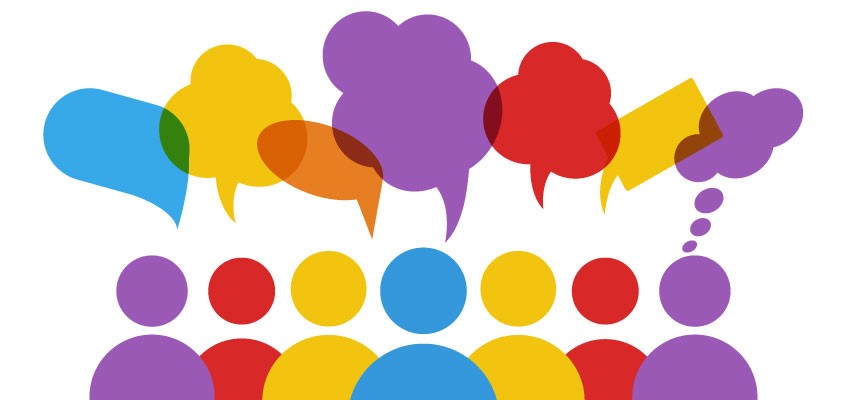 We know that our wonderful families are one of our biggest assets at St Gabriel's and we love to hear your ideas, thoughts and feedback on school.
With this in mind, we set up our Families Forum and SEND Forum.
These sessions offer the opportunity for our families to meet with school staff and discuss their thoughts, ideas and feedback on all things St Gabriel's and SEND as well as developing a supportive community network.
On this page, you will find links to the resources and information that have been shared at the forums.